Arizona Estate Planning Guide
---
About Arizona Estate Planning
What we are about
We here at AZ Estate Planning are all about making sure you're informed to make the wisest and most cost-effective decision for your future and your family's future, no matter how many generations you have.
Care and integrity are our #1 priorities. We realize that by giving, we help change the world, and many beneficial things come from simply helping people out. That's why we offer our 100% free 1-hour consultation. You'll meet with one of our most caring advisers, who's in this business of Estate Planning (and giving) for two decades. Our philosophy is simple: give unto others. It's incredibly important that you know how to handle your wealth, health and property — no matter how much you have — for your family. We've seen so much money and property, money, and even children, wasted because upon someone's death, it all went to probate… … which means it went public. We highly, highly recommend that you keep your affairs private so that the courts, the government and other people in general can't have a say in what happens to your progeny, your property, or your wealth. Which is why we counsel you on this. Each person has a different scenario and with us, each person is addressed. We custom-build our counsel just for you. No cookie cutter solutions here! We promise: you'll feel attended to and cared about. You'll be empowered to make the right decisions, whether you go with us for your needs or someone else. You'll have the information to make sound decisions about your future and your family's future.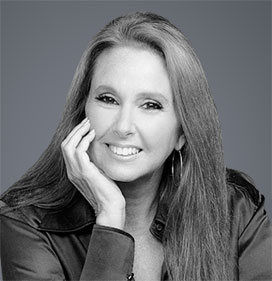 Estate Planning Lawyer
Our Scottsdale Arizona estate planning attorneys will meet with you for a free consultation.
We offer the following estate planning services
Wills
Trusts
Probate Administration
Power of Attorney
Healthcare Directives
Estate Planning